Orthotics are used to treat conditions of the feet, ankles, and lower legs. Your podiatrist Boynton Beach may recommend these custom formed shoe inserts to correct foot deformities, improve function in the foot or ankle, increase ankle support, and reduce the risk of injuries.
Although there are some similarities between over-the-counter inserts and orthotics from your foot and ankle doctor Boynton Beach, there are also some key differences. Orthotics are customized and designed to treat or prevent specific conditions.
Before you start using store-bought inserts for foot pain or foot pad cushioning Boynton Beach, consider all the benefits of custom-molded orthotics.
Custom Orthotics are Form-Fitted and Customized to Target Specific Conditions
Over-the-counter inserts can improve comfort and stability when wearing certain footwear. However, the inserts you buy in a store can't target specific conditions, and they aren't designed to work with your unique physiology.
Visiting your podiatrist Boynton Beach will result in orthotics with more material options. The final result can be rigid, semi-rigid, or even a compound design that incorporates different materials to provide more support or flexibility where it is needed.
There are significant benefits to this, especially when you are suffering from a foot injury, deformity, or other condition that causes pain or limits mobility.
The fit will be fully customized. Basic inserts are designed for a broad range of feet within a certain size group. Custom orthotics from a foot and ankle doctor Boynton Beach are designed specifically for your
Pads and extensions can be added to improve comfort and increase the durability/lifetime of orthotics.
The orthotic will be designed to provide the right amount of biomechanical control. Your lifestyle and day to day activities will be considered, ensuring that the orthotic allows for these.
Whether you need support for foot pad cushioning Boynton Beach, or something to help correct fallen arches, you can have confidence knowing that the orthotic will be perfectly suited to your needs.
In addition to the technical benefits, a custom orthotic will also be more comfortable. Over-the-counter options leave a lot to be desired, especially when used daily for even basic activities like going to work or shopping for groceries.
How Does a Podiatrist Boynton Beach Ensure Comfort and Intended Results?
Orthotics from a foot doctor are designed to target specific conditions and provide relief from pain. They need to be carefully designed in a way that produces results.
Your foot and ankle doctor Boynton Beach achieves this by creating a 3D mold of your foot. The foot is usually cast with foam or plaster. Computer scanning and modeling can also be used. Your podiatrist will discuss the best casting method with you.
This process allows the doctor to understand the unique anatomy of your foot, and determine its ideal position for daily activities and exercise. This initial casting is used throughout the rest of the process so that an orthotic can be fabricated to meet your unique needs.
Are There Downsides to Using Custom Orthotics from a Foot and Ankle Doctor Boynton Beach?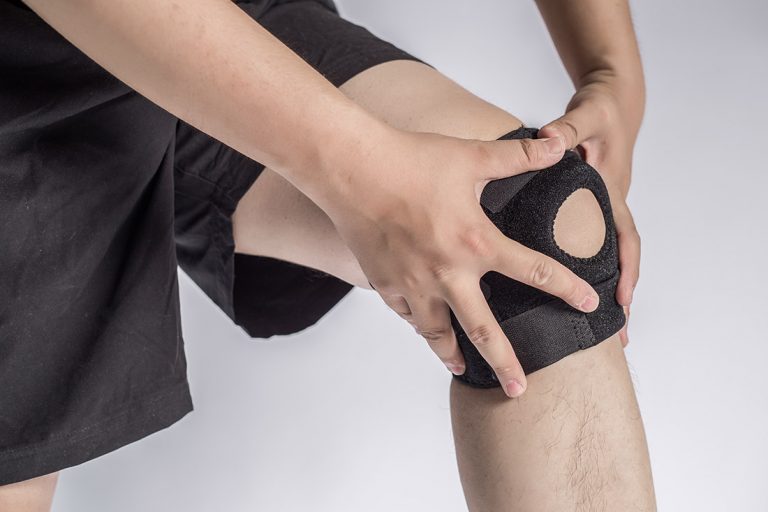 Orthotics beat over-the-counter inserts in every area.
They are customized to your unique anatomy.
They provide better results for pain, mobility, injury healing, and correcting deformities.
They are more comfortable for everyday use.
Orthotics cost more than store-bought inserts, but insurance can cover a portion or all of the cost, depending on your specific policy.
The increased cost should not be seen as a downside. Ultimately, orthotics will provide the best possible result for any condition you are suffering from. There's also an advantage found in the fact that you will be consulting with your podiatrist Boynton Beach, rather than going straight to a drug store or athletic supplier. You'll get a better understanding of your foot health. Simply purchasing a basic insert might mask pain and leave you at risk of developing a more serious condition.
Talk to a Local Podiatrist Boynton Beach Today
If you are suffering from foot pain, discomfort, or a loss of mobility, you may need custom orthotics. A consultation with your foot and ankle doctor Boynton Beach will identify the underlying cause and offer a roadmap to recovery.
Schedule an appointment at the Foot, Ankle, & Leg Vein Center Today. We work with people of all ages and backgrounds, including athletes and children with developing feet. Take confidence knowing you will have expert advice and treatment options from a boutique medical practice.