Lecture on New Lapiplasty® 3D Bunion Correction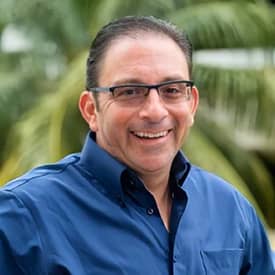 Known for his expertise in thorough diagnostic testing and a steady surgical hand, Jason M. Gold, DPM, is a leader in modern foot and ankle care and sports medicine. He's one of a handful of doctors who's board certified in foot and ankle surgery in Palm Beach County. Dr. Jason Gold cares for patients at Foot, Ankle & Leg Vein Center, a state-of-the-art practice with locations in Boca Raton and Boynton, Florida.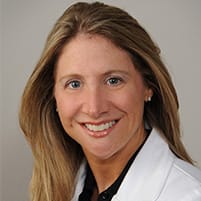 Dr. Jodi Schoenhaus is a foot, ankle, and leg vein specialist practicing in South Florida. She is considered a leader and innovator for various procedures in her field, including fat pad and vein care. Dr. Schoenhaus grew up in southern New Jersey and she considers herself a true Philly girl. After graduating from the University of Michigan, having studied kinesiology and human movement, she went to Temple University in Philadelphia where she got her doctorate.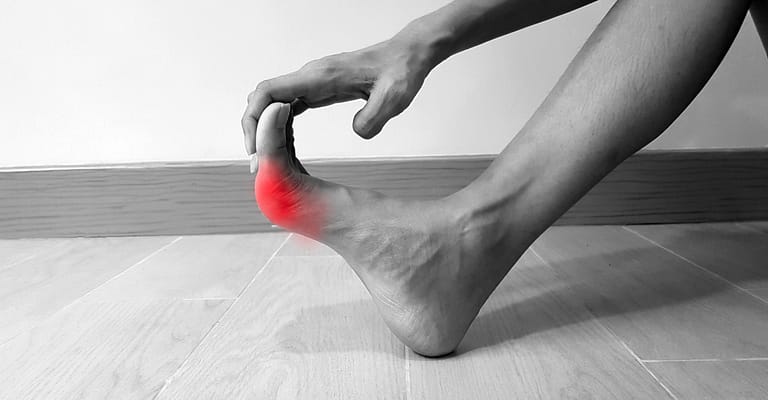 The COVID-19 pandemic has challenged the health care system in many ways and physicians are having to take extra measures to insure their staff and patients are safe when visiting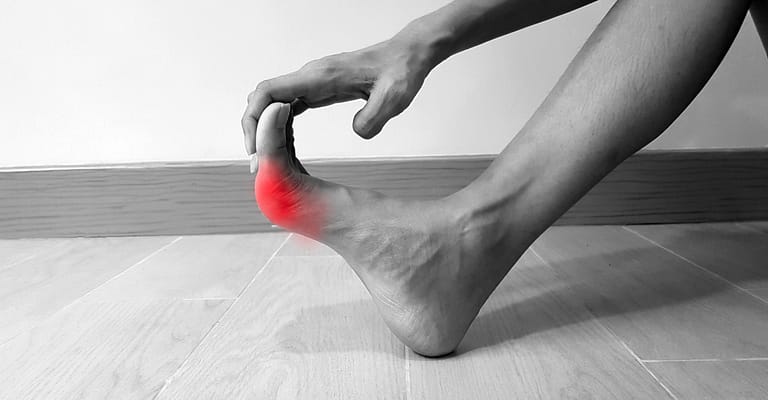 What are some of the conditions a Foot & Ankle Doctor in Boynton Beach treats? Some of the conditions our foot and ankle doctor/podiatrists treat are fractures, tendonitis and sports