The need for a medical professional arises when you get caught with any kind of issue. You might need a Podiatrist to treat disorders of your ankle, foot and other related problems to your leg. If you have been searching for a 'Podiatrist near me' then you have come across the right result for your searches.
Signs when you should see a podiatrist
Every problem is tolerable when it begins but with time you might feel more pain and issues. So, it is always better to see your medical professional as soon as you feel uneasiness and problems in the following ways.
•Joint pain in ankles or feet
•Heel pain
•If you suspect a strain, sprain or broken bone
•You have bunions
•When you feel Numbness, swelling or pain in your foot
•Nail fungus
•When you see an ingrown toenail
What services you can take from a podiatrist?
A podiatrist is a medical professional who can treat various disorders related to your legs such as arthritis, bunion, fat pad, and other common problems. But if you are specifically looking for the kind of services that you can receive from your search for a Podiatrist near me, then below are some of the treatments that you can choose at the Foot ankle and leg vein centre.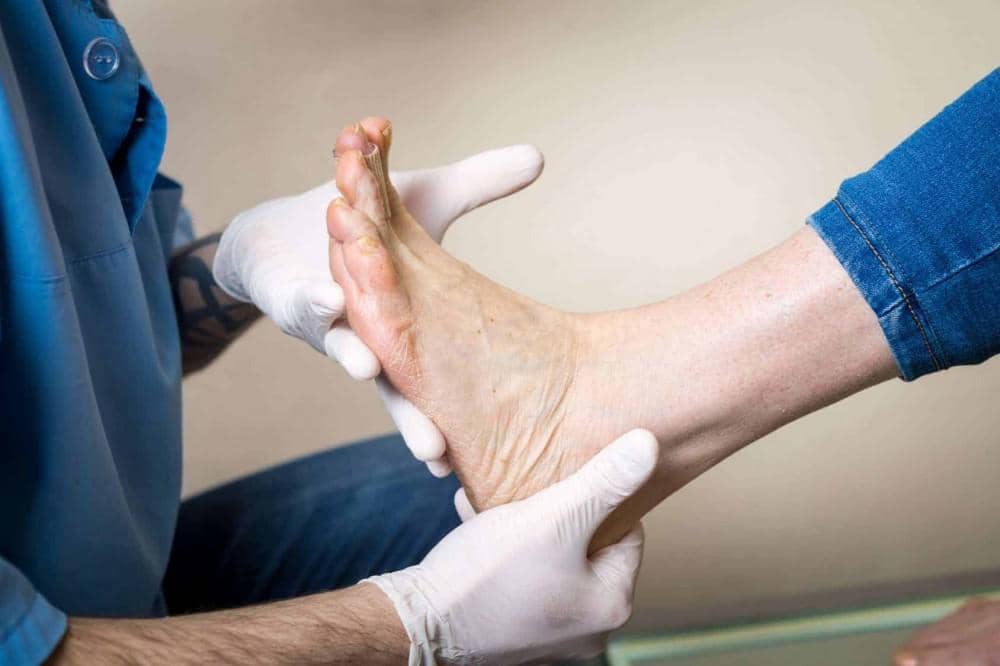 Speciality services
At the center, you receive special services in form of Laser therapy, medical pedicure, medical travel program and consulting services. Through laser therapy, you can enjoy laser hair removal, scar reduction, laser vein therapy, laser for fungus and laser wart removal. All these special services are provided by skilled and experienced professionals who aim to serve the best treatment.
Foot and ankle conditions
Are you suffering from bunion, arthritis, foot problems or any other common ankle problems? If yes, then foot ankle and leg vein center can be the end of your search for a 'Podiatrist near me'.
Here, you can receive various services for common foot problems like turf toe, neuroma, toe conditions, soft tissue conditions and gout. Common ankle problems like Achillies tendon rupture, ankle instability, Haglund's deformity, Trauma, heel pain, flat feet, high arched feet and tarsal tunnel syndrome can be treated by the best medical professionals.
You can also receive treatments for bunions, arthritis, wound care, joint implant surgery and conservative care options.
Fat pad restoration
The fat pad can cause several issues so instead of delaying the process of treatment, you should get started as soon as possible at the foot ankle and leg vein center. The professionals at the center will treat your fat pad through surgical grafting, fat transfer and in many other ways.
Vein center
If you need the medical professionals at the vein center and you just searched for a 'Podiatrist near me' then take a deep breath and relax because here at the foot ankle and leg vein center, you can get the services for which you have been looking.
At this vein center you can get treated for various problems like spider veins and varicose veins. The treatments can be done through sclerotherapy, ultrasound-guided sclerotherapy, laser vein treatment, venaseal treatment, endovenous laser treatment, radiofrequency ablation, and ambulatory phlebectomy.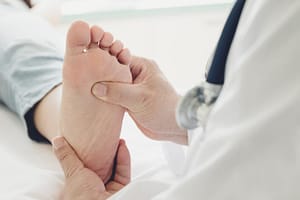 Others
Many other treatments and services are provided by the foot ankle and leg vein center. The list includes Lisfranc injuries and fractures, bone fractures, pediatric flat foot, kidner foot, tarsal coalition, brachymetatarsia and many others. You can take these services from certified professionals in the Boca Raton and Boynton Beach, FL areas.
Foot ankle and leg vein center can be your stop for the search for a Podiatrist near me as at the center you can receive several treatments from the best medical professionals. The center is a unique boutique medical which offers treatments such as electronic medical recording, digital imaging for x-ray, in-office ultrasound, and the newest laser technology.
So, what are you waiting for? Trust the 17 years old center and its services to take a healthy step towards tomorrow.