Dr. Gold is a perfect mix between a Podiatrist and foot and ankle Orthopedist?
Patients are always wondering, should I see a Podiatrist Boynton Beach or do I see an orthopedist?  My answer is you should see a foot and ankle specialist. Dr. Jason Gold's background is unique.  He has experienced the best of both worlds. He spent almost equal amounts of time learning foot and ankle surgery (over 1400 cases)  from podiatrist as well as orthopedic surgeons. His third year of training was focused on working with University of Pennsylvania Fellowship trained foot and ankle orthopedist Dr. Rick Raimondo. Dr. Gold had the opportunity to see how both fields tackle the same foot and ankle conditions, which makes him a perfect blend between podiatry and foot and ankle orthopedics.
Our podiatrist in boynton beach are Board-certified in Reconstructive Rearfoot Foot and Ankle Surgery, and believe higher-level board certification is a very important status in the background and education of a surgeon.  That is why Dr. Gold and Dr. Schoenhaus are one of a few practices with specialists who are certified by our surgical board in both reconstructive foot and reconstructive ankle surgery.   Patients should feel comfortable knowing they are seeing a board-certified foot and ankle specialist and not just an average doctor.
Modern Bunion Surgery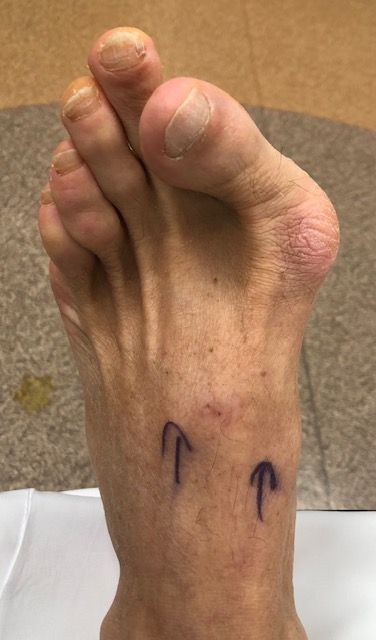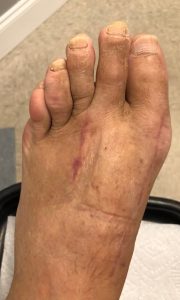 Not all bunions are created equal and, in fact, every bunion is very different. Bunion can be mild, severe, arthritic and some have overlapping toes. Your clinical and x-ray evaluation during your consultation will provide the hidden answers to your bunion condition.  Because no two bunion conditions are the same, you can't have one way to fix all bunions.  Lapiplasty is a procedure you can can from the expert podiatrists in Boynton Beach and is a great option as well as minimally invasive bunion correction, but these techniques can't treat all bunions.
Our foot doctor's in Boynton Beach will evaluate your foot and x-ray and determine which bunion procedure will be best for your specific outcome, which makes us the Gold Standard in Bunion Correction. Our doctors routinely perform between 10-20 different variations of bunions based on what that specific patient's needs are. After performing thousands of bunions over the last 20 years, we understand how to make sure patient's outcomes are great and with the least downtime.
Podiatrist Boynton Beach can help with Leg Circulation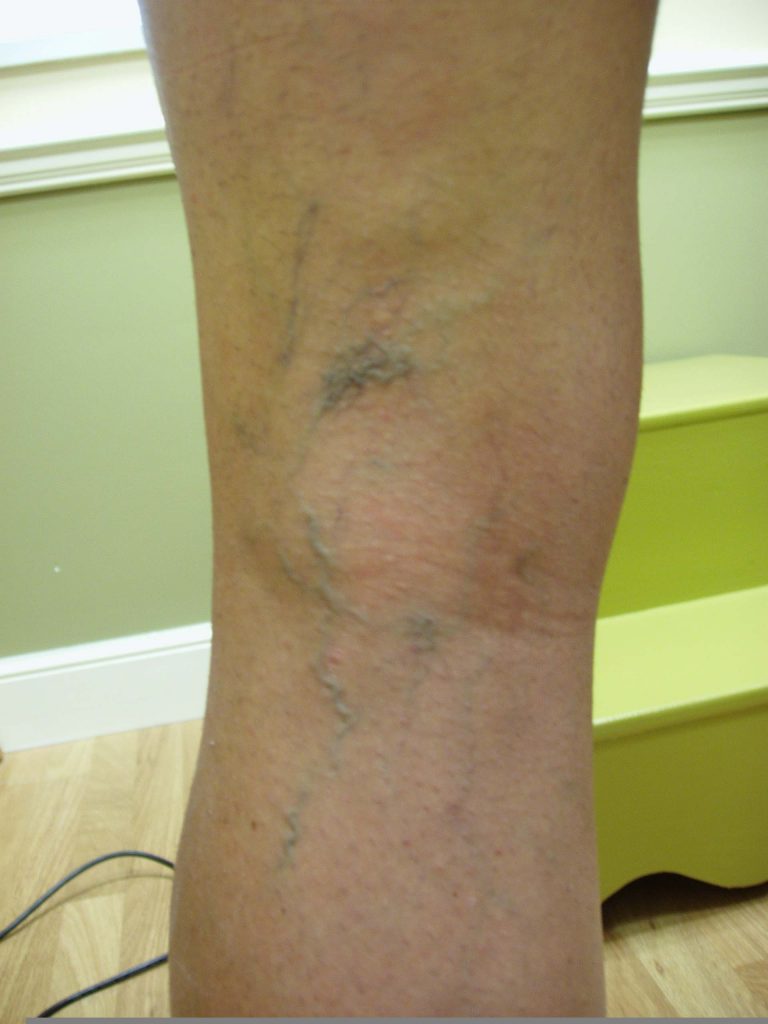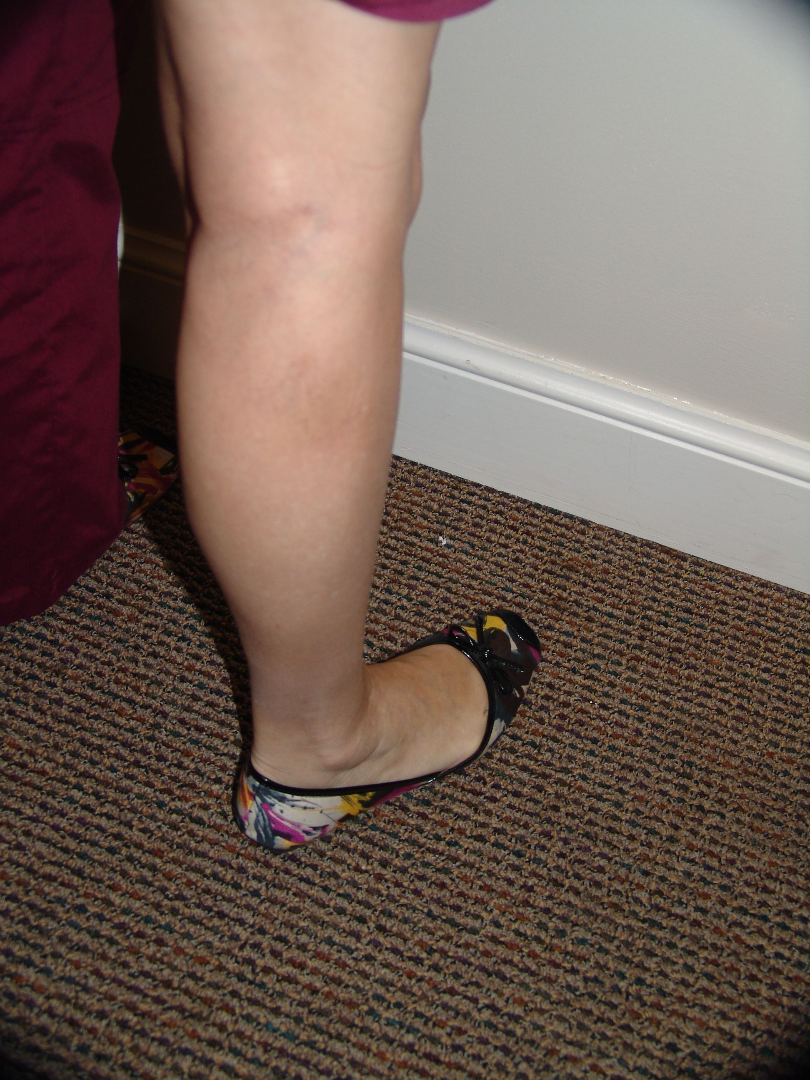 Not only is foot health important, leg circulation must be considered. Swelling, aching and pain in the legs is an indication of foot health. Dr. Jodi Schoenhaus has been practicing phlebology (the study of veins) as a subspecialty for 15 years. She is a certified physician ultrasound vascular specialist and performs in-office ultrasound to diagnose and treat your conditions. Modern vein care includes management of swelling, varicose veins and spider veins and the treatments are performed in the office. Options include the use of a laser, radiofrequency, Venaseal, and sclerotherapy that are all performed by the doctor, in the office with little to no downtime.

Podiatist Boynton Beach performs Fat Pad Restoration
In our Boynton Beach office, we offer a unique and specialized treatment for foot cushioning. Dr. Jason Gold and Dr. Jodi Schoenhaus are on the forefront of research and development with FDA approved, granted studies and offer techniques for fat transfer and dermal fillers in the foot so that you can walk with more comfort.

Our philosophy
We believe that our patients should be as comfortable in our office as they are with their doctor.  That's why we modernized our office with a new waiting room and treatment areas. We have weight bearing digital X-ray on site, ultrasound imaging, laser, radial wave therapy and all the latest technology.