Our staff at our Boynton Beach office prides itself on our patient's overwhelmingly positive reviews of our facility. Our goal is to make your visit as pleasant and comfortable as possible. Please take a look on Healthgrades at our 5 star reviews from over 330 patients.
Below are some comments from our patients about how well we are doing.
How can our Boynton Beach podiatrist office help you?
Dr. Jason Gold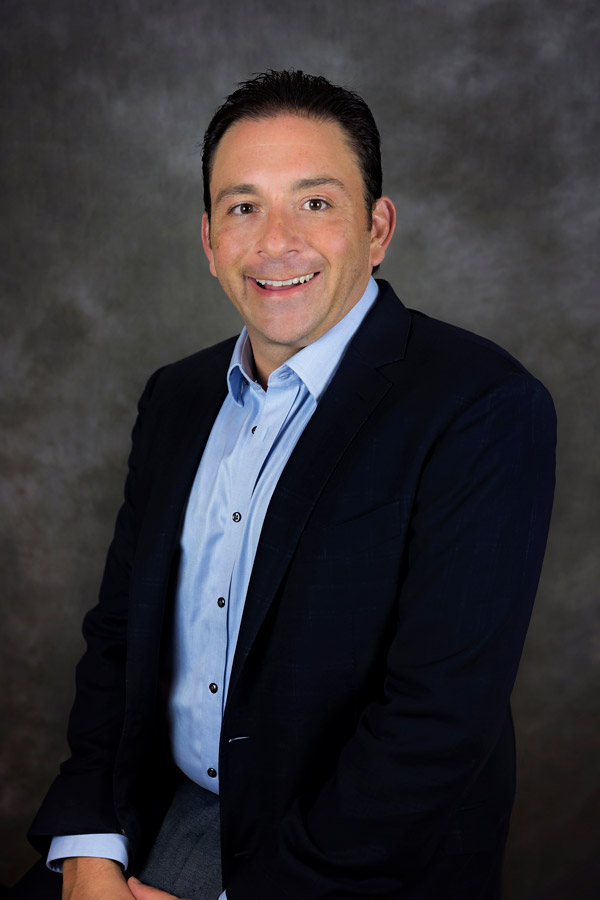 Jason M. Gold, currently works at the Foot, Ankle, & Leg Vein Center in Boynton Beach, Florida. Dr. Gold has developed a name for himself by providing complete foot and ankle care with great diagnostic skills and a steady surgical hand. His undergraduate degree was from the University of Maryland and his medical education was from Temple University of Podiatric Medicine.
He's one of a few doctors who are board certified in both foot and ankle surgery by the American Board of Foot and Ankle Surgery (ABFAS). Dr. Gold has extensive training and experience in all areas of foot and ankle surgery including peri-operative management, forefoot/midfoot/hindfoot surgery, joint replacement, wound care, arthroscopic surgery, trauma, diabetic limb salvage and pediatrics. He performed over 1,400 surgical procedures in the foot and ankle in his residency with equal amounts from podiatric and orthopedic surgeons. His last year was dedicated to rearfoot surgery with a renown foot and ankle orthopedist.
Our Boynton Beach Office Location