Advances in the field of medicine have allowed for better patient outcomes, shorter downtime and recovery, and less pain during procedures. Minimally invasive foot surgery techniques are employed by The Foot, Ankle & Leg Vein Center for a range of conditions, including hammertoes, calluses, bunions, fibula fractures, flat feet, Jones fractures, ankle arthroscopy, heel pain, and more.
Understanding the benefits of minimally invasive surgery will help you make an informed decision after your consultation with your foot and ankle doctor in Boynton Beach.
Benefits Your Foot Doctor in Boynton Beach Can Offer with Minimally Invasive Surgery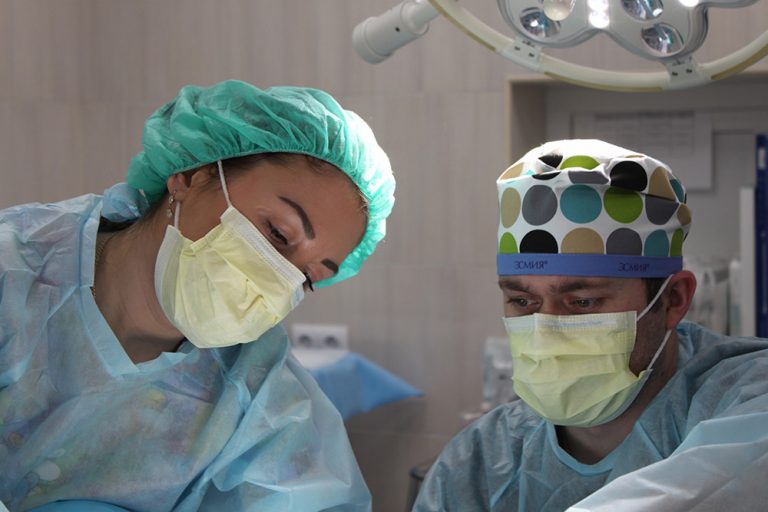 There are several key benefits enjoyed when electing to have minimally invasive surgery in Florida.
• Cosmetic benefits are a key factor considered by patients and podiatrists. Because minimally invasive surgery uses smaller instruments, incisions are notably smaller than traditional surgery. Scars are less prominent and some can be almost invisible. Even if scars can be identified upon close inspection, they won't have the harsh bumpy edges left by those in some traditional surgeries.
• Increased suitability is another major benefit. Some medical conditions can make patients unlikely candidates for traditional surgery. Minimally invasive surgery with a foot doctor in Boynton Beach allows patients a quicker recovery and return to normal activities sooner.
• Less pain overall is common with minimally invasive surgery. This decreases post-procedure discomfort and reduces the need for painkiller medications.
• Surgical procedures are typically shorter when using minimally invasive techniques. Recovery time can also be improved because incisions are smaller and there is less soft tissue damage caused during surgery. Note that full recovery time won't always be reduced, especially when major biomechanical alterations are made within the foot or ankle.
Minimally invasive surgery is preferred in most cases if the patient is healthy and the technique is suitable for the procedure. Learn more about some forms of surgeries that can be performed by our board-certified podiatrists in  Boynton Beach below.
Common Types of Surgeries Performed
Minimally invasive techniques can't be applied to all forms of surgery. Some suitable and fairly common procedures include:
• Endoscopic plantar fasciotomy can be used to treat plantar fasciitis, a type of heel pain that is caused by tightness of the fascia. This outpatient procedure can be completed in under 30 minutes using minimally invasive surgery. The use of an endoscope (surgical camera) and a medical device allows the plantar fascia to be cut, relieving pain and tension.
• Ankle Arthroscopy is a type of joint surgery used to treat ligament and cartilage injuries, ankle arthritis, bone spurs, and other conditions that cause ankle pain. Incisions can be as small as 1cm when the procedure is performed by a talented foot doctor in Boynton Beach. Medical instruments are used to repair cartilage and ligaments, remove scar tissue, or eliminate fragments in joints as necessary.
• Tenotomy can treat crooked toes and hammertoes that are caused by tendon and muscle imbalance. Tight tendons are released through minimally invasive surgery, leading to almost immediate relief and straightening of toes. No stitches are required for this minimally invasive procedure.
If you're suffering from pain, it's time to talk to a foot and ankle doctor in Boynton Beach. Even if surgery is necessary to treat an underlying condition, minimally invasive techniques may be available
Schedule a Consultation with a Podiatrist in Boynton Beach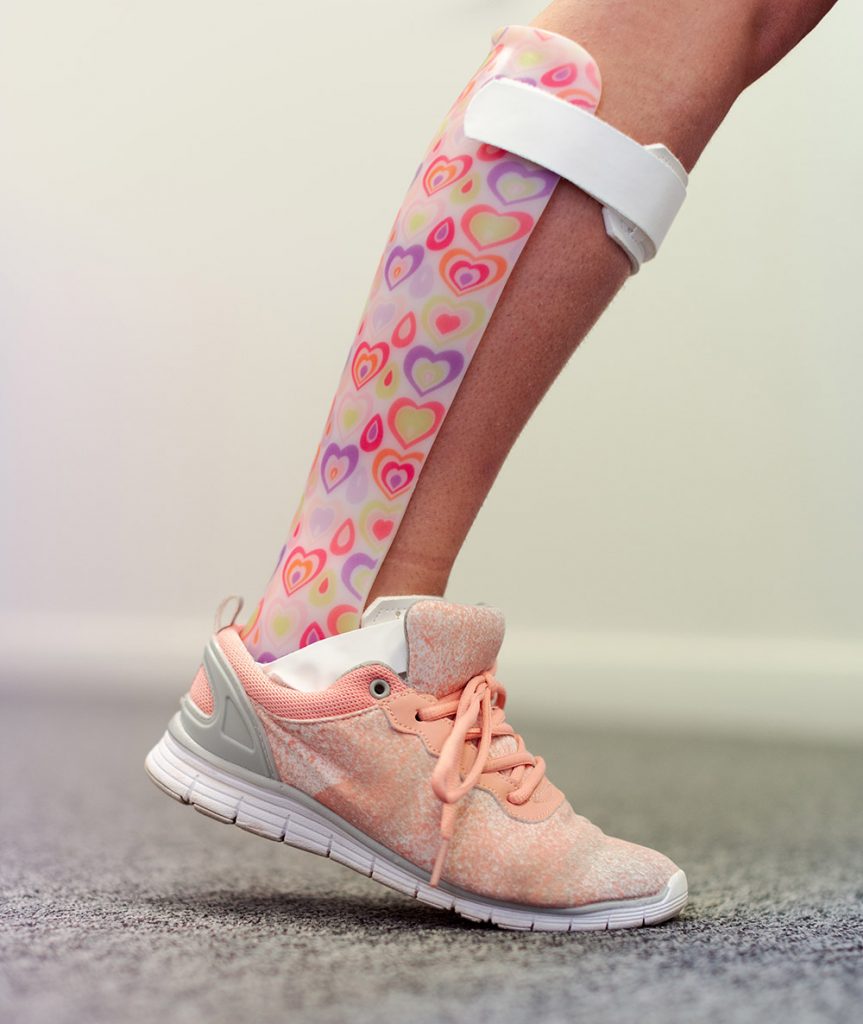 Whether it's a minimally invasive surgery, traditional surgery, physical therapy, or another form of treatment, you can get the best care at The Foot, Ankle & Leg Vein Center in Boynton Beach. We perform foot surgeries and treat foot fractures in Boynton Beach — ankle fractures, bunions, soft tissue conditions, and all forms of injury or deformity.
Our procedures are designed to minimize pain, discomfort, and recovery times. Cosmetic damage is minimized so that you can feel confident about your appearance and enjoy a life that is free of foot and ankle pain.
Book your consultation now to learn about your surgical and non-surgical options from the best foot doctors in Boynton Beach.